WordPress is a simple and flexible content management system that allows you to create and manage the content of your website. The first thing to mention is that you don't need any programming skills or technical knowledge to use WordPress. All you have to do is read through our tutorials and follow the steps.
After our WordPress Basics tutorials parts 1 and 2, we can now explain more about Zacky Installer.
Zacky Installer is the software that allows you to install a Content Management System such as WordPress, Joomla, Drupal, etc. to manage the content of your website without any technical knowledge. As you may already know, WordPress is one of the most popular and easy-to-use Content Management Systems. Although the installation process can be challenging for some but don't worry we will take you through the whole process step by step.
In this article, we will show you step by step how to install CMS (WordPress) by using Zacky Installer.
Step 1. Open your Hosting Control Panel.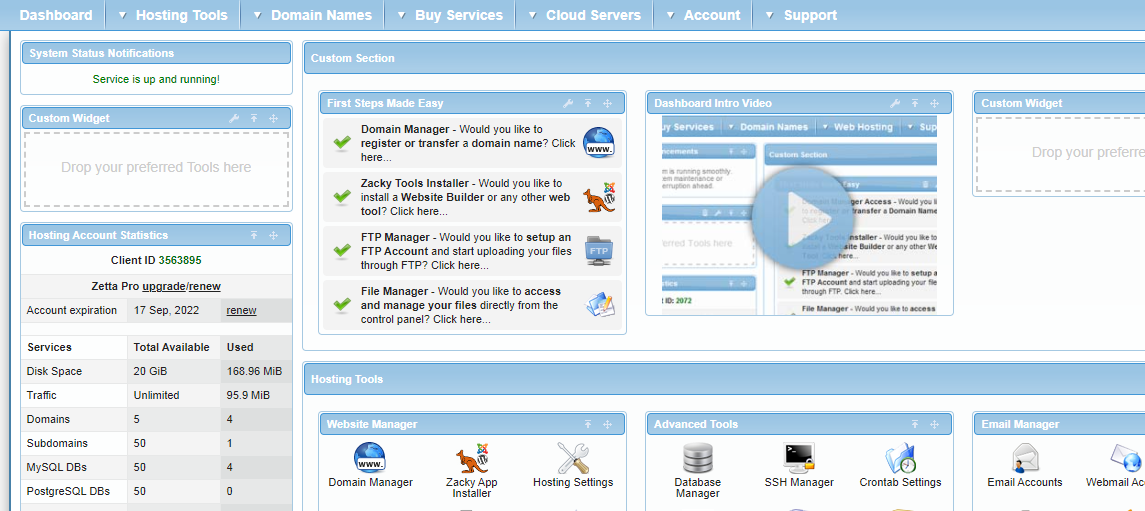 Step 2. After logging in with your account and entering Hosting Control Panel, you will see a menu like this. Click on the icon that says " Zacky Installer".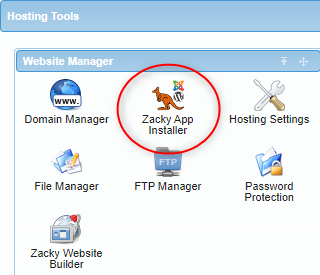 Now you are ready to start the installation process!
Step 3. Click on Browse and install Apps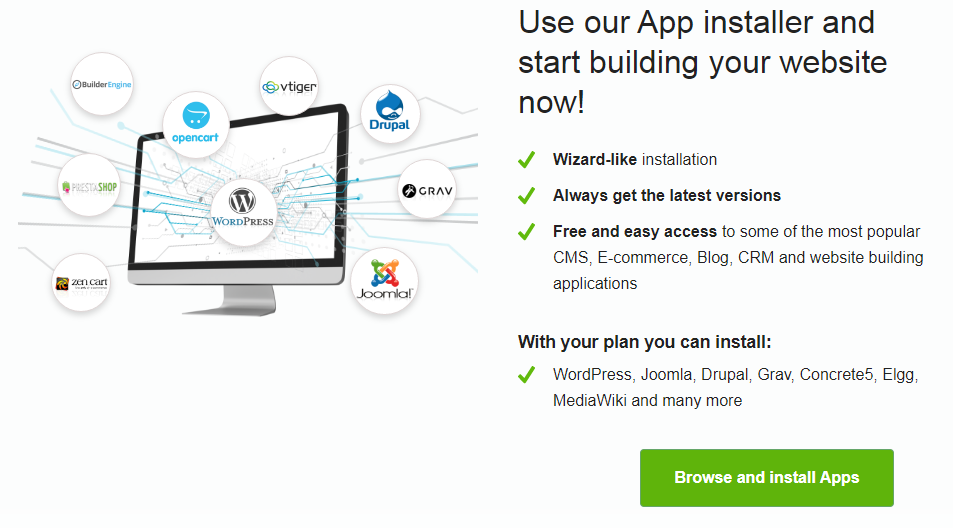 Step 4. Select the hostname (domain/subdomain) for which you would like to install the CMS.

Step 5.  You can see the different CMS below from which you can choose one. Select WordPress as the CRM you want to install and click "Next".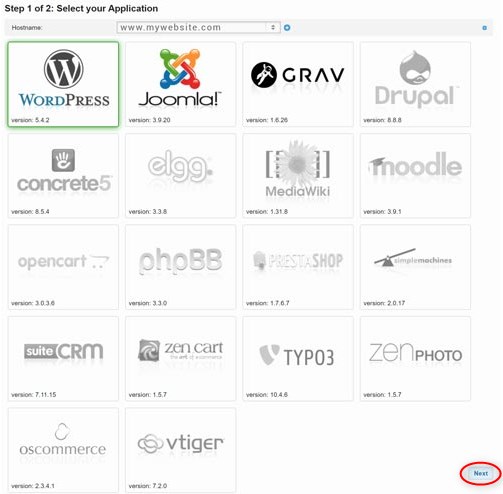 Step 6. Enter the Details for your CMS (website title, Admin Username, Admin Password, and Admin Email Address)

Step 7. Click Install Application

Step 8. Wait for the installation to finish.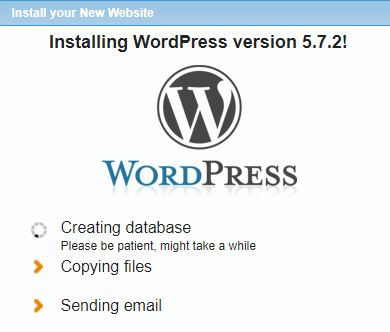 Congratulations! You now know how to install WordPress.
In the next tutorial, we will show you how to enter the WordPress Admin Panel, because this is the next step after you have installed WordPress on your domain.