Submitting your XML sitemap to Google Search Engine allows you to track how your website performs in search results and various data about your visitors – the number of visits, click-through rates, impressions, positioning, and audience summary.
This is very handy, as this information can give you an insight into what works just fine and what needs improvement on your pages.
The console also helps Google quickly index and rank your site's content, despite your site is brand-new.
How to Submit your WordPress XML Sitemap to Google
You can submit your sitemap via Google Search Console. This is a free platform that helps website owners monitor the site's performance in Google search results.
First, register to Google Search Console.
Then, you will be asked to select a property type. You can select either of both, however, we proceed with URL Prefix, as it is easier to setup: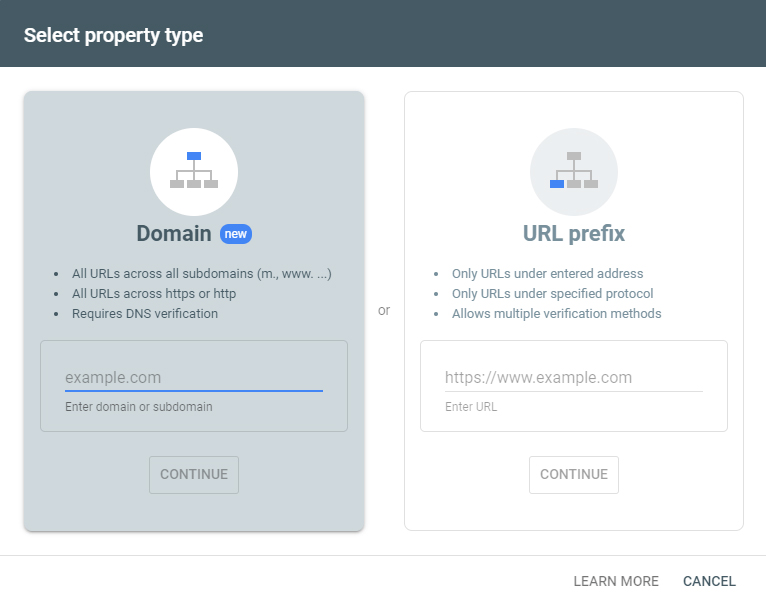 Then, enter your site's URL and click on continue.
You will be asked to verify the site's ownership. We will do so by HTML tag: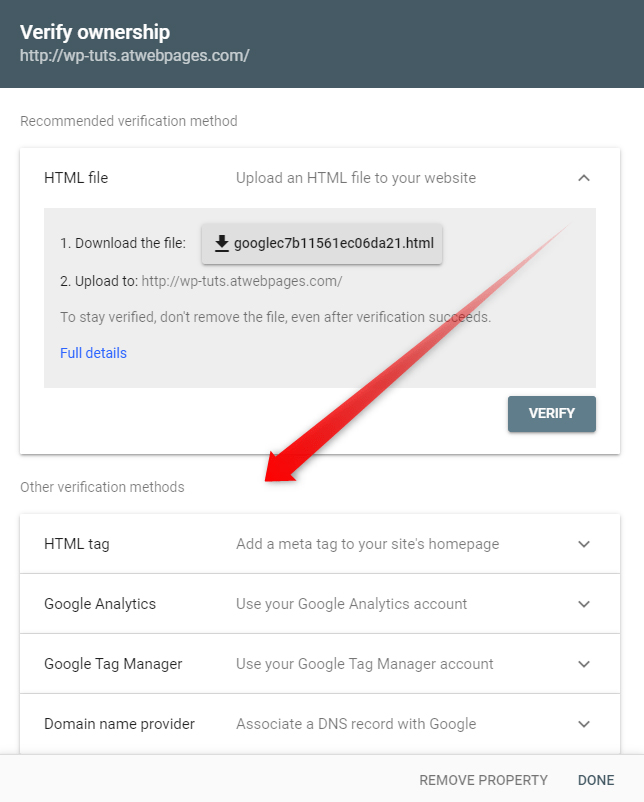 The platform will generate a code that you should insert into WordPress: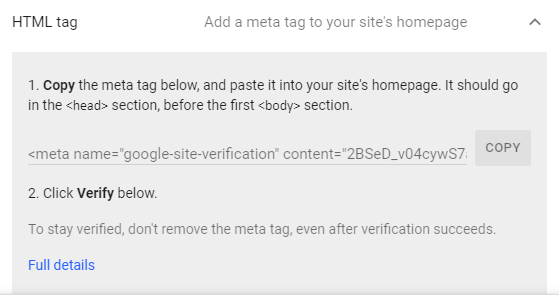 The easiest way to include the code in WordPress is by using a handy plugin, called Insert Headers and Footers. It allows you to add code snippets in a simple manner: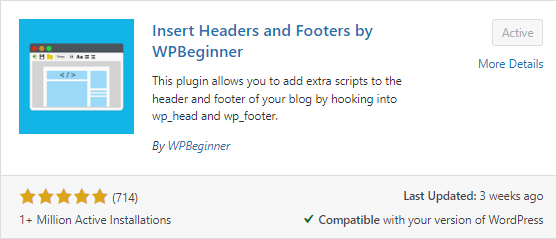 First, install the plugin and then open the settings: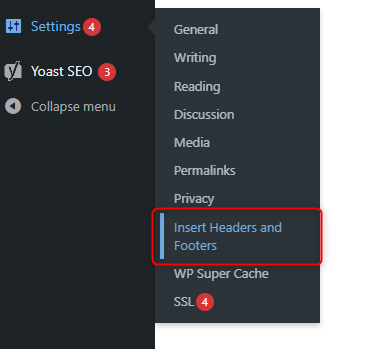 Then, add the copied code to the Scripts in the Header section: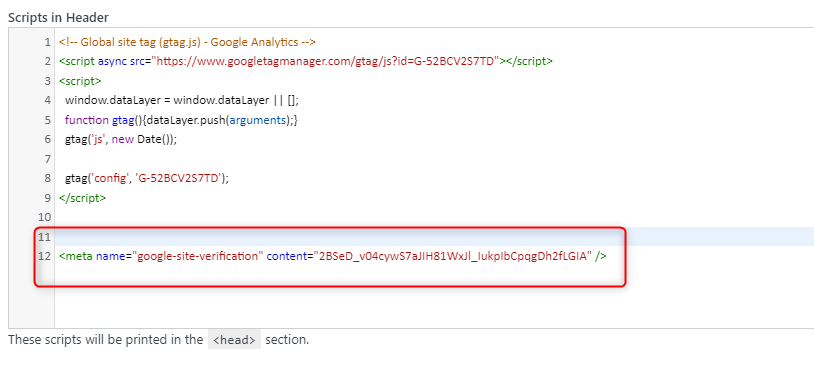 Don't forget to save the changes.
Now, go back to Google Search Console and click on Verify: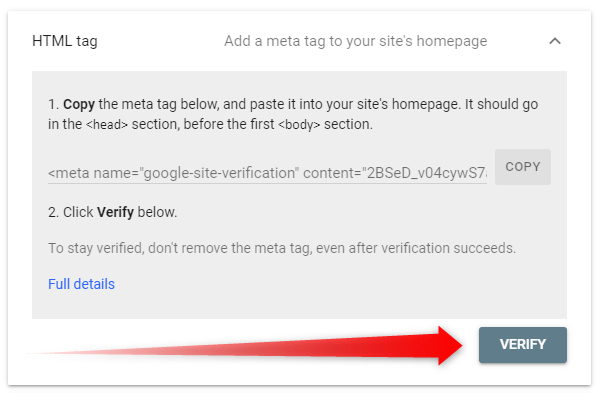 This will make Google Search Console register your website and add it to your Search Console account.
Once the process is finalized, go to the Sitemaps page in Google Search Console: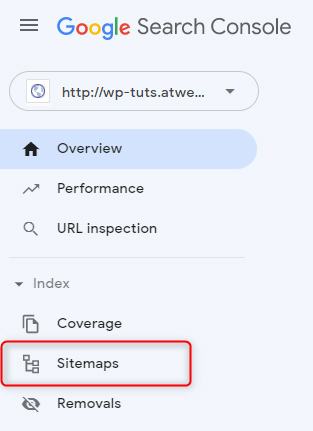 Then, in the Add New Sitemap box, add the last part of the sitemap URL and click on Submit:

Now you have successfully added the sitemap to Google Search Engine.
Conclusion
By adding your website to Google Search Console you ensure that the search engine will index your pages and will showcase them in search results. Also, the platform allows you to monitor comprehensive data and analyze what works in terms of attracting new visitors and customers and what does not.
In a series of articles, we discuss everything about the sitemaps. If you are new to the topic, then find out what a sitemap is, how to create an HTML sitemap, or how to create an XML sitemap.
Related: