WordPress themes change the appearance of your site. This means that your site visitors will see a different alignment of the website's areas, sections, colors, media components, and text blocks – all along with some theme-exclusive visuals, depending on the WordPress theme you've incorporated into your site.
More technically, a theme is a zipped folder with a set of page templates written on PHP and different files, altogether combined with CSS stylesheets.
Each individual theme can change dramatically the appearance of your website and the vibe it gives off to visitors. The themes are pre-designed and you need only choose the one that fits you the most.
The default WordPress theme is Twenty Twenty-One. This is the theme that is automatically applied to your site when you first log in to the system:

Don't worry if you are not fond of what you are seeing – you can choose a fitting theme and change all of its components to personalize the way you like it.
To get the idea behind themes more clearly, here are two examples.
The first theme features a minimalist design:

The second one relies on a slightly different approach: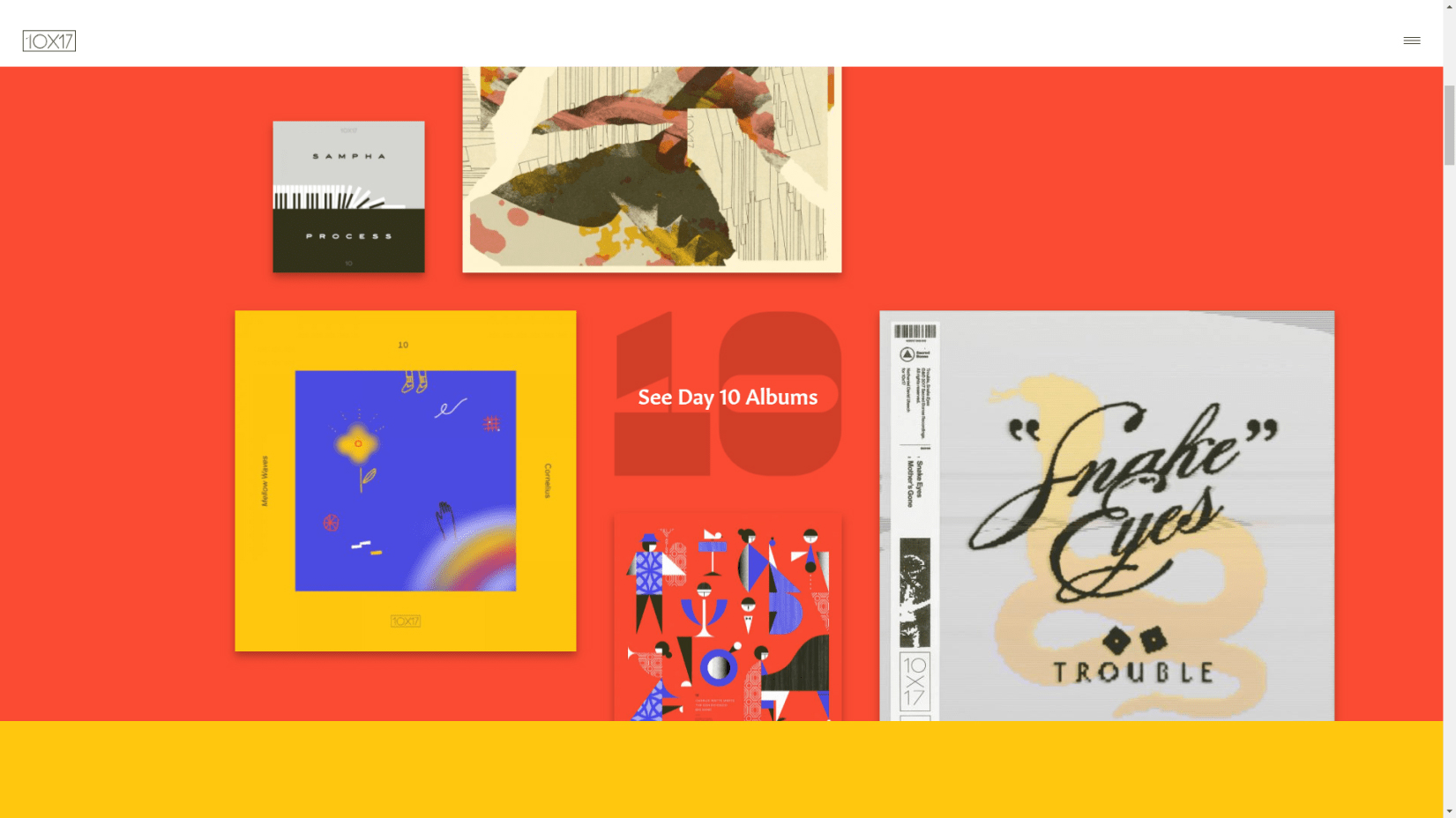 You should notice that the differences between the two are not limited only to the color schemes. Both feature a different alignment of their sections, menu sections, and images. This is indeed the advantage of the WordPress themes – the customization options are quite abundant.
themes are handy for numerous reasons. Some of them include:
WordPress themes can save time and funds: they are already professionally made, which means you won't start constructing the visuals of your website from scratch, or pay someone else to do it. You simply select and customize a theme, and apply it to your site.
Choices are abundant: There are thousands of themes that you can choose from. Free and premium, simplistic and comprehensive, all of them contribute to the general idea that your website can fully resemble your precise stylistic requirements.
Themes are customizable. Choosing a theme is only the beginning of the personalization process. Each one can be amended in any way possible and still retain its original vibe, but with a unique twist.
Themes are easily manageable: The idea behind WordPress is to be used with ease by anyone. This idea is, of course, transitioned to the concept of themes. They can quickly and easily be installed, customized, and deleted, with only a few clicks here and there.
Conclusion: What is a WordPress Theme?
Themes are one of the most interesting components of WordPress as they help you easily shape your website precisely in the way you find appealing. Knowing more about the topic and delving in the technical aspect of themes, you can ensure that you will get the most out of the feature once you start using it!
Build a functional and beautiful website with ZETTAHOST – we provide a large set of hosting services, along with free site hosting plans, domain name registration, and data encryption with SSL Certificates.
Also, have a look at our free WordPress guide and build your site today!
Related: