Editing your WordPress Permalinks is a great way to bring more traffic to your pages and greatly enhance the user experience. Also, the well-structured permalinks make it a lot easier for you and your team to work with WordPress.
WordPress features dedicated settings that help you change them in any way you want.
If you are not aware of how this works, then definitely check out how to change the structure of permalinks.
Also, if you are new to the topic, then we suggest you first read what a permalink is, before proceeding with this one.
How to Edit the Slug of the WordPress Permalinks?
The process is simple and straightforward. First, via your WordPress dashboard, enter the Add New Post section: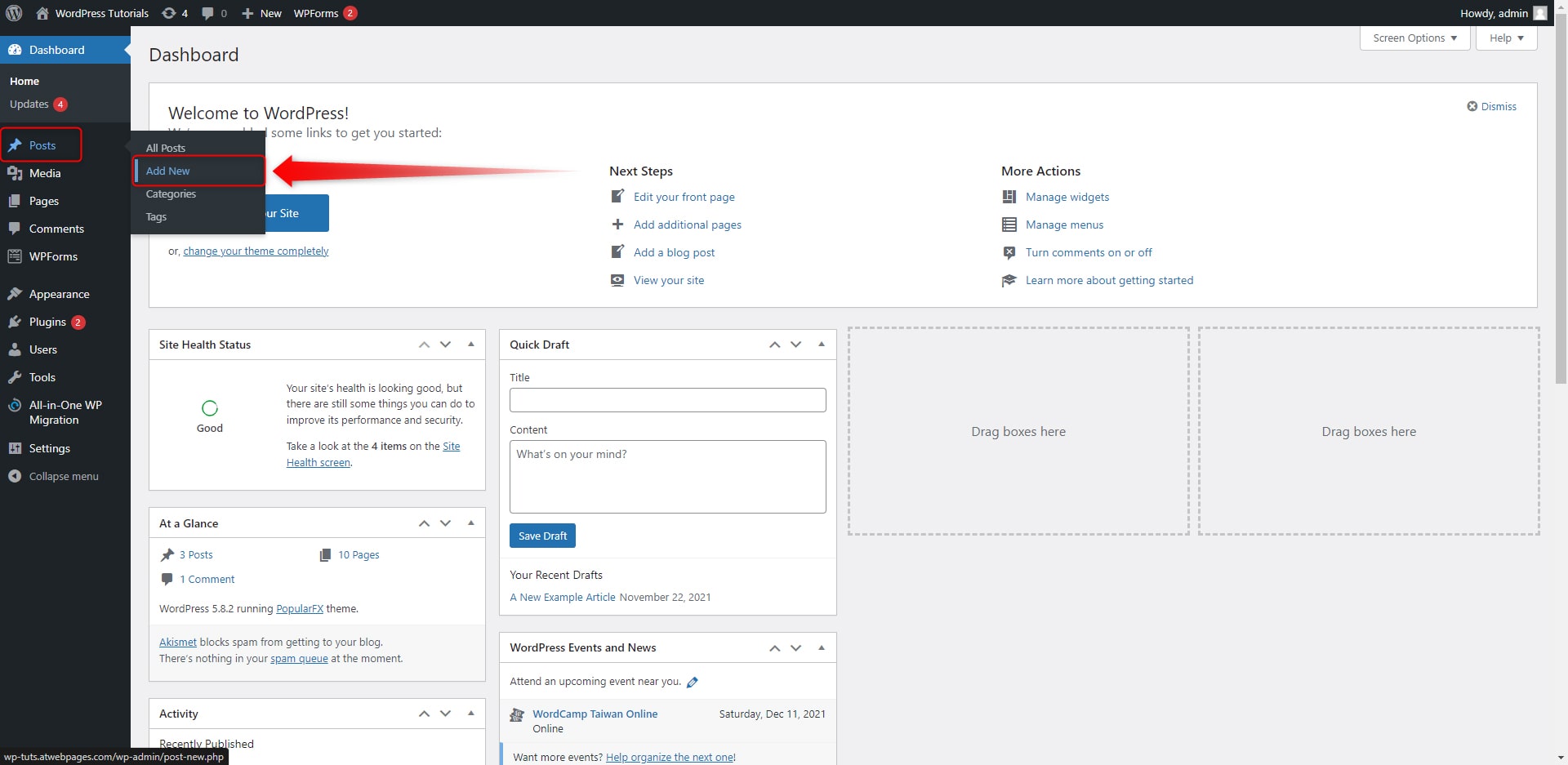 This page should open: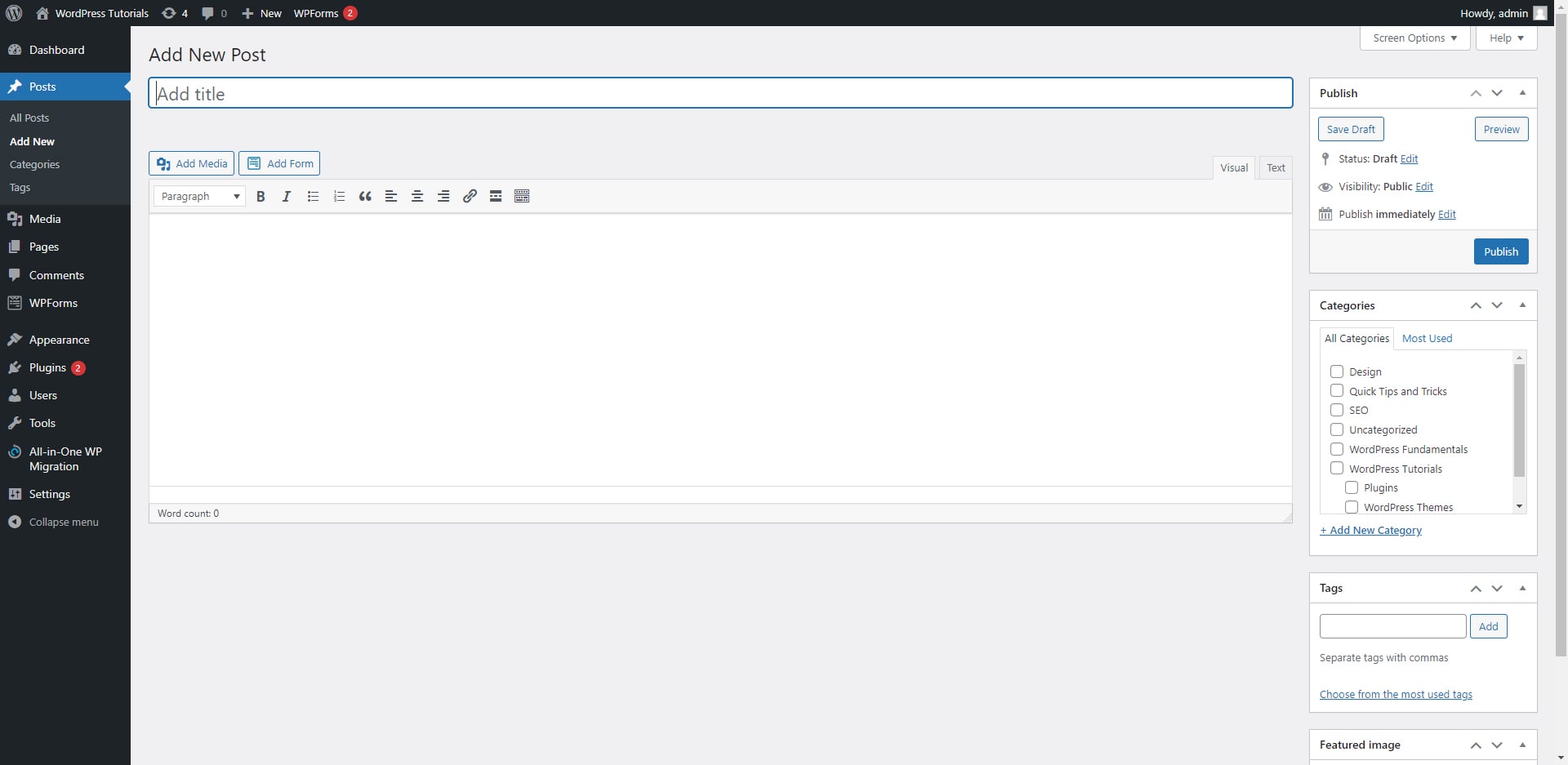 Here, when you enter the name of your new article and save it as a draft, a suggested permalink structure will appear. It fully resembles the structure you chose via the Permalink panel. Also, the slug is the same as the article's heading: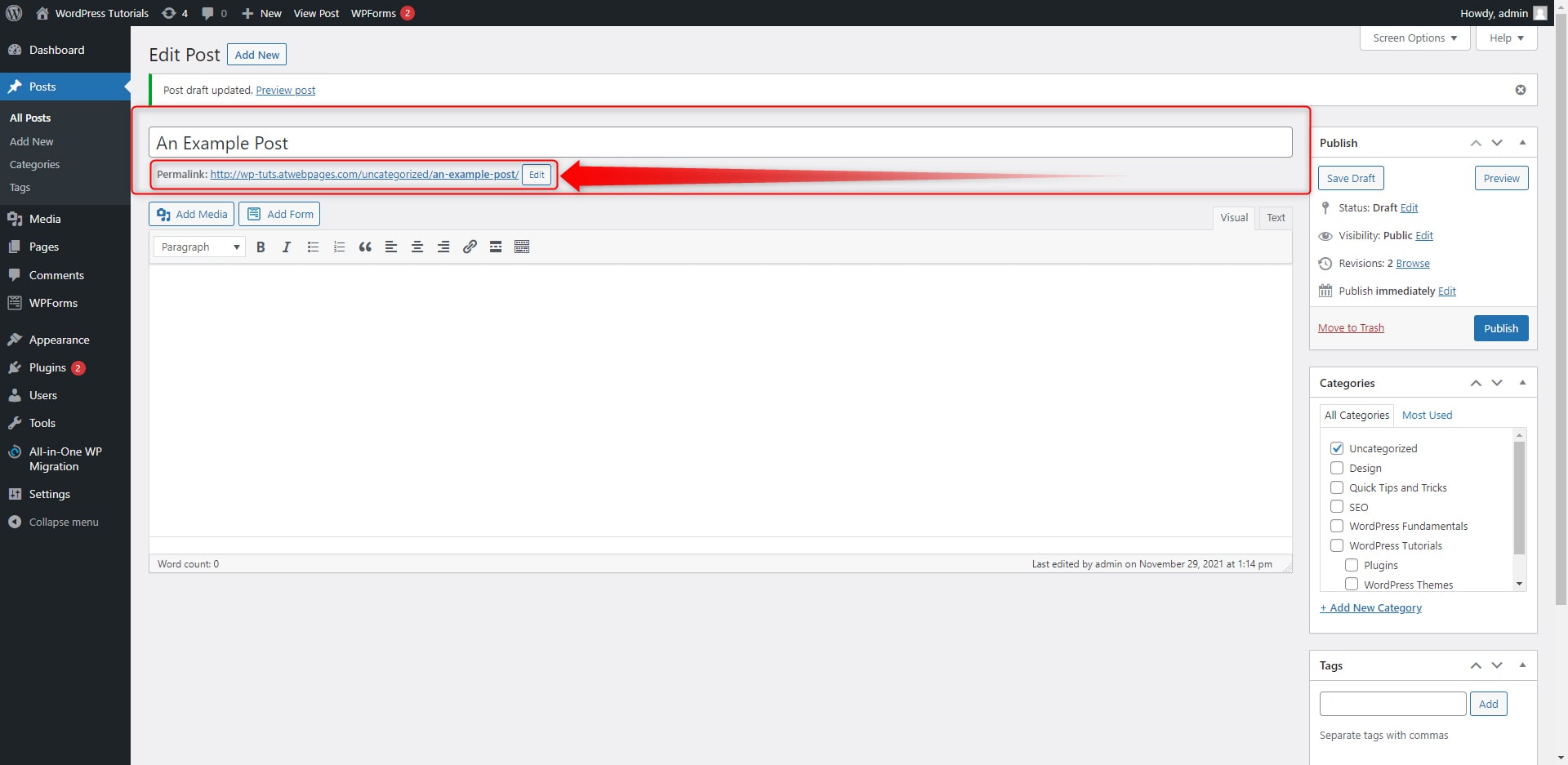 By pressing the Edit button, you can fully customize the slug in the permalink:

You can rewrite it in any way you find feasible, however, keep in mind these two rules of thumb:
The slug should be short and informative: If you have chosen a rather long title for your article like, for example, "What are WordPress Permalinks, and How to Improve Them for Better Search Engine Results", it is completely fine to shorten the slug to something like this: wordpress-permalinks-better-search or even to wordpress-permalinks. This will ease both your potential visitors and search engines when it comes to visiting and indexing your site.
It is great if it contains a keyword – this is a powerful SEO approach, as the search engines rank websites higher, according to keywords. So, when you think of the name of your new article, shape it so it does include a keyword. Also, include the same keyword in the slug section.
Conclusion
Editing your permalinks is a great way of optimizing your web pages and ensuring a better user experience. In fact, changing the permalink structure and editing the slug is one of the things you need to do right after you've installed WordPress. By doing so, you will add a great kick to SEO and also will make it easier for you and your visitors to browse your pages and search for content.
Related: