After learning the basics of WordPress, we're here to explore the CMS with you a little deeper.
In the previous article, we already talked about posts, pages, categories, plugins, themes, etc. In this article, we will introduce you to some other elements of the CMS. We'll go over what a homepage is, header, footer, sidebar, widgets, and menu.
If you want to start building your website, you need to know what these elements are and how they work.
Hopefully, after reading this article, you will be able to start the process of creating your website. Let's waste no more time and dive into this tutorial to find out what else there is to learn.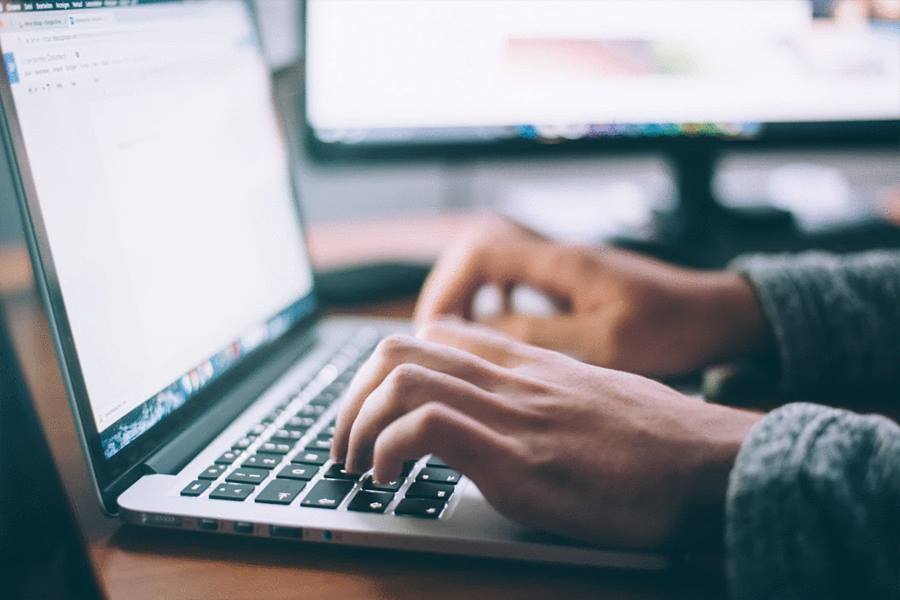 What is a Home Page?
A home page is the main web page of a website. This is the first place you land when you visit a website. The home page is there to welcome you and explain what the website is about.
Every website needs a homepage. In short, the homepage is the place where a company can describe what it's about and encourage visitors to learn about its products or services.
For example, you can do your own research and open your favorite websites to check what their home page looks like, what information they have on the page, and how it is structured. This will help you figure out what to put on your homepage, and may lead you to the look you want for it.
In the end, the design of your homepage is entirely up to you and your preferences, but make sure that your homepage is also designed to meet the needs and expectations of your customers.
What is a Header?
As the name suggests, a header is the top section of a website page. The header usually contains information that helps visitors interact better with your website. In the header, you can put your company logo, contacts, a tagline, or any other information that is important to be seen.
Usually, the header is where you can place information that should appear on every page of your website, and it is also important for user navigation.
In short, the header is all the space above the fold of the homepage.
What is a Footer?
The footer has the same function as the header but is located at the bottom of a web page. This is a surprisingly essential part of a website's performance. People do indeed scroll to the bottom of the web page, especially on mobile devices.
Just like the header, the footer can also contain a lot of information, especially on well-built websites. Meanwhile, it creates a sense of completeness.
The footer often contains things like copyright information. In the footer, you can add your company information or even advertising banners but don't forget to keep it clean.
What is a Sidebar?
The sidebar is located on the right or left side of a website. The sidebar usually displays a list of choices and provides easy access to other pages on your site.
The main function of the sidebar is to navigate users and lead them to the important pages of your website. In WordPress themes, you can choose whether you need a sidebar or not, and customize it to your liking if necessary.
Keep in mind that a sidebar, if well organized, is really beneficial.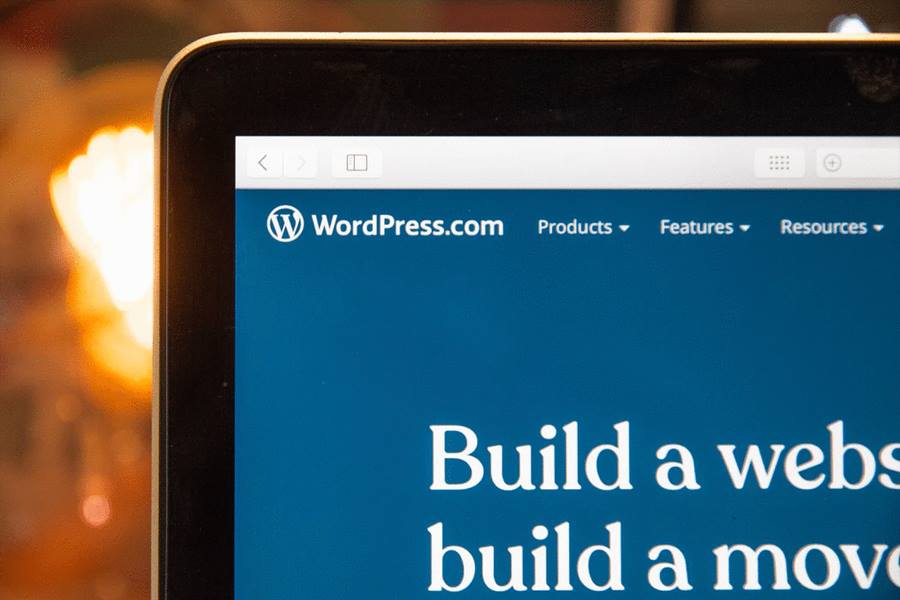 What is a WordPress Widget?
 A website widget is a component that you can add to your website or application to perform a specific function.
An example of a widget could be the search bar widget. When you add a search bar widget to your sidebar, visitors can search the pages on your site. Another example may be the sign-up form that visitors to your website users to register. These are all widgets.
Widgets can be added in various places and are not too difficult to use. Even if you're not very technical and don't know how to code, you can add a lot of functionality to your site just by adding widgets.
The main purpose of widgets is to add several functionalities to your website and make it more attractive to your visitors.
What is a Website Menu?
A menu is the main orientation element that helps users figure out where they are and where they want to go. The menu is usually located in the header, footer, or sidebar.
As mentioned earlier, easy orientation on a website is very important. The main function of the menu is to help users find their way around. Users should be able to guess where the menu buttons will take them.
There are many places where you can insert a menu in WordPress. For example, in the header, in the footer, in the sidebar, and of course, in the location of the main menu.
Menus are very important and key elements for the user navigation on your website.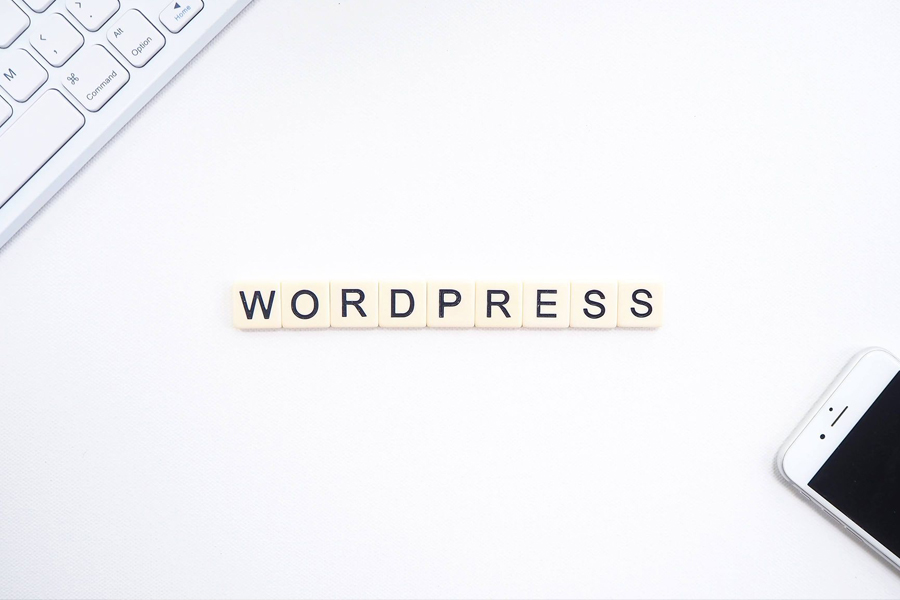 Summary
There's no doubt that building a website with WordPress can be challenging. But the key to success is to embrace challenges. WordPress would help you build a website, but you still need a solid knowledge base to know how to use it.
In this article, we've gone through some more WordPress features and we hope that after reading this, you'll be able to start building your website.
With the knowledge, you've already gained from our tutorials (WordPress Basics – Part 1 and 2), you should be able to understand the difference between WordPress features and how they work.
In the next article, we will show you How to Install WordPress using Zacky Installer.